Looking for a liquid waste removals harare which is both efficient and effective company? We provide same day liquid waste removal services and honey sucker harare to residential, commercial and industrial companies. LWR has established a reputation over the years of being the liquid waste removal services company of choice. This is because of many advantages which we shall highlight here.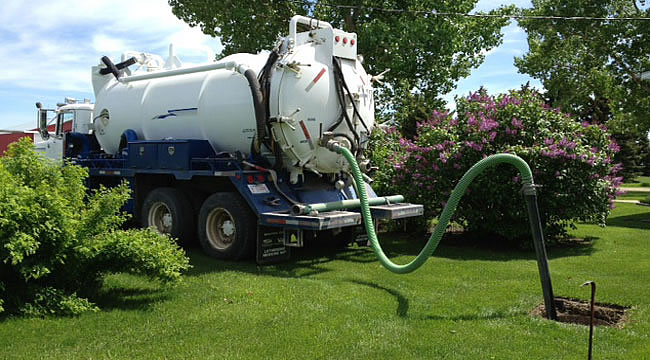 Same Day Liquid Waste Removals Harare Services
We provide same day septic tank emptying Harare services. This therefore means if you engage us in the morning, it shall not take us time to come to attend to your needs. We have enough honey sucker trucks to quickly meet the needs of our customers, however many they shall be. We have therefore invested in many equipment and vehicles that make sure our services are efficient, effective and cost effective in many ways.
Emergency Services Also Provided
Do you have a septic tank emergency? Perhaps its a public holiday, weekend, after hours and more. At LWR, we provide emergency services to ensure that your needs are catered for in the shortest possible time. Septic tanks can fill up at any time. They do not have any schedule. When this happens, toilets may not work. This therefore means you may not be using the toilets. Also, some septic tanks may start over flowing, creating a mess in your property. Children love playing in water. Having dirty water flowing in your property may therefore creating a medical emergency.
Big Honey Sucker Harare Trucks Available
A standard septic tank should be siphoned at once. However, this can only be done if the liquid waste removals harare truck is also big. If it is small, this cannot be done. This means that more trips have to be done. Septic tank emptying Harare companies usually charge per load. This therefore means it shall be costly for you and you have to pay more money. At LWR, we have big honey sucker trucks which shall take care of your standard septic tank at once.