Welcome to Liquid Waste Removal Harare (Pvt) Ltd – Call 0716044263 Today
Is your septic tank full? Or Blair Toilet Overflowing? We are a liquid waste removal Harare services company that specializes in all your liquid waste management needs in Harare. The company has established a reputation of a quality service in Harare, efficiency and also an affordable service in the waste management industry for close to two decades. This has therefore resulted in the company gaining favour with customers and corporates in Harare and Zimbabwe.
Our Liquid Waste Removal Services List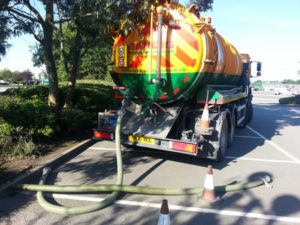 1. Liquid Waste Removal – We take care of all your liquid waste removals Harare needs in Harare and Zimbabwe. This therefore means we take care of residential nad commercial septic tanks, oil separators and waste water needs. No matter all your liquid waste requirements, we have the experience, capacity and technical expertise. No job is bigger or smaller to us. We therefore put your needs first. From industrial liquid waste to residential waste services needs, we want to be your liquid waste removal Harare partner. Our services cuts across all sectors.
2. Septic Tank Emptying & Honey Sucker Harare Services – Not only do we offer liquid waste removals Harare services. We also offer septic tank emptying services in Harare and Zimbabwe. We do this to individuals, corporates, the government and non-governmental organisations. This therefore means no matter where you are and how big your tank is, we strive to give you great service.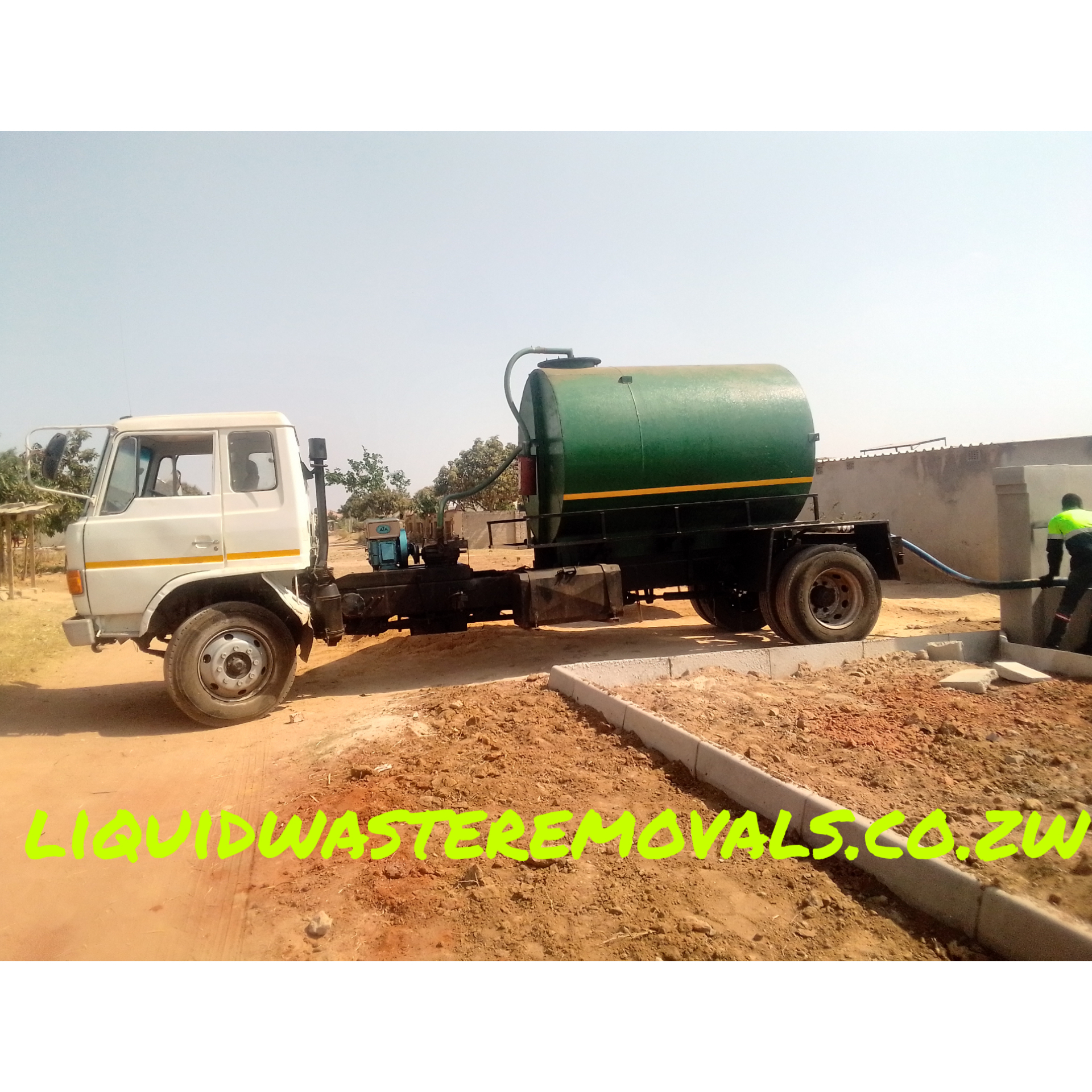 3. Oil Separator Emptying – Do you have oil separators at your organisation which are full? Service stations, wash bays and auto repair companies usually have these at their companies. At LWR, we offer reliable and efficient oil separator emptying services in Harare
4. Sludge Removals – Moreover, the company also offers sludge removal services in Harare and Zimbabwe. This therefore means that if your septic tank has solid material at the bottom which cannot be sucked using our truck, we can remove it manually.
Why you Should Use Our Waste Removal Services
There are a lot of reasons you should choose our services:
a. Well Established and Reputable – We are a well known liquid waste removal harare company. This therefore means we are well known by private individua;s and corporates. This then means you should feel comfortable dealing with us.
b. Big Enough Vehicles – Are you tired of engaging smaller vehicles who want to be paid more for more trips? This happens quite offen in the waste industry. By doing more trips, this therefore means a company gets paid more.
c. 24/7 Emergency Services – Do you have a liquid waste removal Harare emergency services. Get in touch today. This therefore means we can come any time you want us. Also, we work during holidays and public holidays.