CALL 0777214124 FOR SAME DAY SERVICES IN HARARE
Looking for a honey sucker Harare truck? A honey sucker truck Harare are the trucks LWR uses to empty your septic tanks, blair toilet, hazardous and non-hazardous liquid waste. Honey suckers play an important role in making sure healthy hazards are kept at bay. There are so many reasons you should use our honey sucker truck Harare services.
Same Day Honey Sucker Services Call 0777214124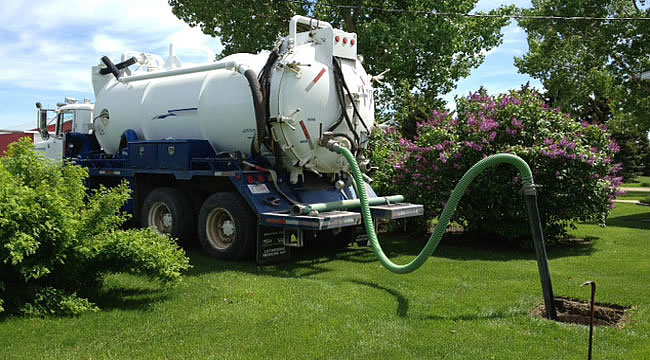 We provide same day honey sucker Harare services. This therefore means we try by all means to assist you remove your liquid waste and septic tank on the same day. By doing so, we eliminate your problem. Your life shall then resume normalcy after then. The inconvenience and the odors shall be gone. You shall be happy.
Emergency Honey Sucker Truck Harare Services
By the nature of how it happens, a full septic tank is considered an emergency. This is because a full septic tank in Harare or Zimbabwe presents a health hazard to people, both children and adults. Therefore, the problem should be tackled in the shortest possible time. At LWR, we provide emergency services that make sure your problem is tackled in the shortest possible time. We provide these services during public holidays, weekends and even after hours
Big Honey Sucker Septic Tank Emptying Harare Trucks
There are so many advantages of using big honey sucker trucks in Harare or Zimbabwe. If your tank is a standard truck, it shall be septic tank siphoning Harare in one trip. However, if the truck is small, it shall make many loads. As you may want to know, septic tank emptying Harare companies charge per load. Therefore, if there are many loads, you end up paying more for a septic tank that was supposed to be completed in one go. There is therefore an advantage of using septic tank companies in Harare and Zimbabwe that have bigger honey sucker harare trucks